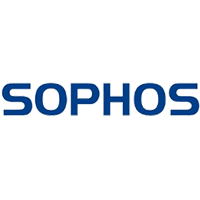 Complete Security Solutions for Your Business
The Sophos security apparatus provides organizations with solutions for many of their mission-critical security concerns.
In today's business environment, being able to secure your organization's information and infrastructure is a crucial variable in maintaining the level of company productivity necessary to achieve growth. With Sophos Security solutions offered through Omega Technical Solutions, you can keep your users, network, and computing infrastructure secure from threats present all over the Internet.
It's Nice To Know Who You're Working With, We Get That
Omega Technical Solutions understands that making a decision means putting your trust in us.
We encourage you to find out more about our company and read testimonials from our many satisfied customers!