Omega Technical Solutions Blog
Omega Technical Solutions has been serving the Haymarket area since 2007, providing IT Support such as technical helpdesk support, computer support, and consulting to small and medium-sized businesses.
Everyone is on Page One with Google's New Continuous Scrolling Search Results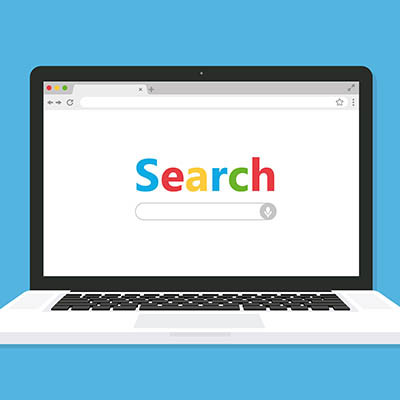 Most people look at only the first page of Google when they are trying to find results; anything seen past the first page is looked at as inferior, inaccurate, or possibly even dangerous. However, Google's new plans for the search engine will put an end to this bias through the use of a continuous scroll feature.
Basically, when you access Google on your desktop computer, it will have the same continuous scroll feature that you may have seen on mobile devices over the past couple of years.
How Does Continuous Scroll Work?
You might have noticed this on social media platforms, but no matter how far you scroll, the feed will continue to populate. Google will now show you the equivalent of six pages of results before it gives users the "See more" option at the bottom of the page to load even more results. The implementation of this feature should, in theory, lead to quicker searches by users, and it should also make the first-page results a bit less important to finding the results users are looking for.
What are your thoughts on this feature? Do you think it will help you find what you need, or will it hinder you more than anything else? Be sure to let us know.
Comments
No comments made yet. Be the first to submit a comment