Omega Technical Solutions Blog
Omega Technical Solutions has been serving the Haymarket area since 2007, providing IT Support such as technical helpdesk support, computer support, and consulting to small and medium-sized businesses.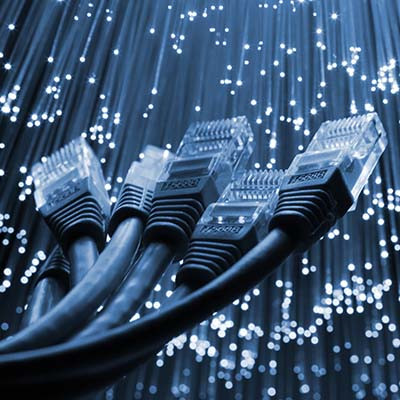 For something as fundamental to a business' processes as its Internet connectivity, it can be challenging to determine how reliable and fast your Internet connection is. We wanted to review the different factors that would impact the connectivity that your business gets.