Omega Technical Solutions Blog
Omega Technical Solutions has been serving the Haymarket area since 2007, providing IT Support such as technical helpdesk support, computer support, and consulting to small and medium-sized businesses.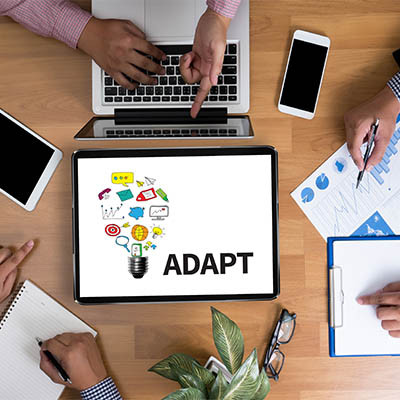 Technology adoption can be a major issue for many businesses, mostly due to the variable costs of adding new technologies to a business' cache of technology tools. For smaller businesses, adding new technologies that will allow them to compete with larger businesses can be even more difficult. Let's take a look at the adoption gap between larger businesses and smaller businesses and why they are having a hard time closing it.